I'll be honest: I haven't put pencil or brush to paper in probably more than a week.
This happens, every now and then — inspiration and motivation both pack up and leave, and I remember that I can sit in front of the TV for hours if I want to, because I'm an adult in my own house and damn it, I'm productive enough in other areas of my life. (For some reason TV always seems like the opposite of productivity in my mind, when really I should realize that playing on my phone for hours is actually worse.)
Our state "reopened" on May 29; bars and restaurants are now allowed to serve people at outdoor seating, and retail shops can reopen with social distancing measures in place. We went out to eat for the first time in almost 3 months on Sunday, only to be told as we were considering a last drink that the restaurant was closing early on account of some rioting and looting that was happening a couple miles away.
It turns out we've got some more transitioning to do, as a country; just when we thought we were finding our way forward after being shut down by the pandemic. I mean, I think we still are moving forward, slowly, but there are some major systemic issues that we can't — and shouldn't — ignore. COVID-19 revealed some of them. George Floyd's murder (and Ahmaud Arbery's, and Breonna Taylor's) revealed more.
I think these revelations need our attention. I'm not going to go into detail here on my thoughts about it all, or the work I feel like I need to do as a human in response to everything. It's not my place to tell others what needs to happen, and that's not what this blog is for.
So instead, this week I want to share with you a few pieces of art that I really like on Etsy, most of which I found via a list of black-owned online shops (link below). I'm only sharing pieces that I genuinely like and think are worth sharing; it feels weird to even call attention to the fact that these artists are black after being conditioned for so long to "not see color" (which I realize now really means not acknowledging that folks with different colored skin experience life in our society differently than I do). The point is, black artists are making some incredible art too, and people should see it and buy it.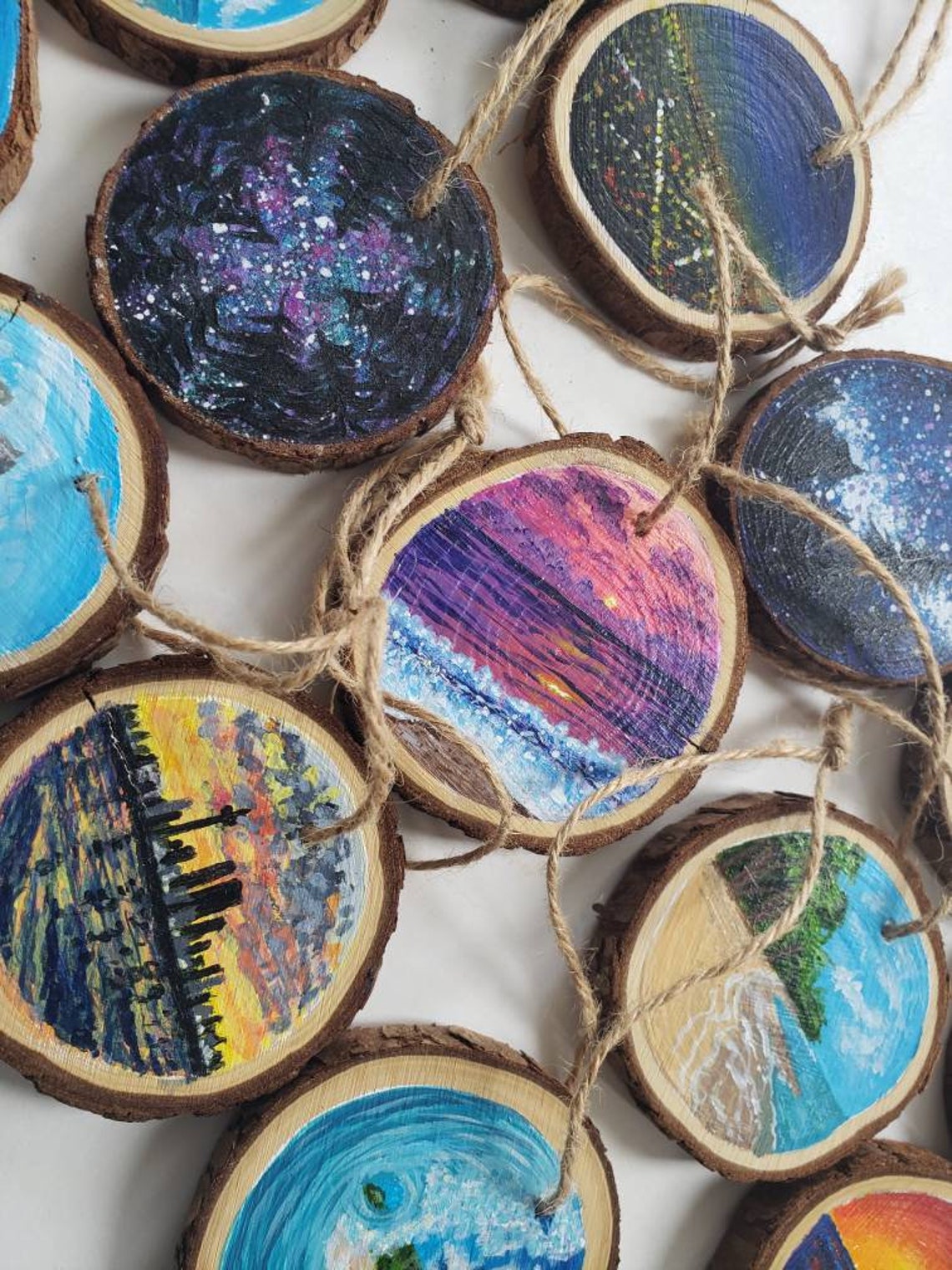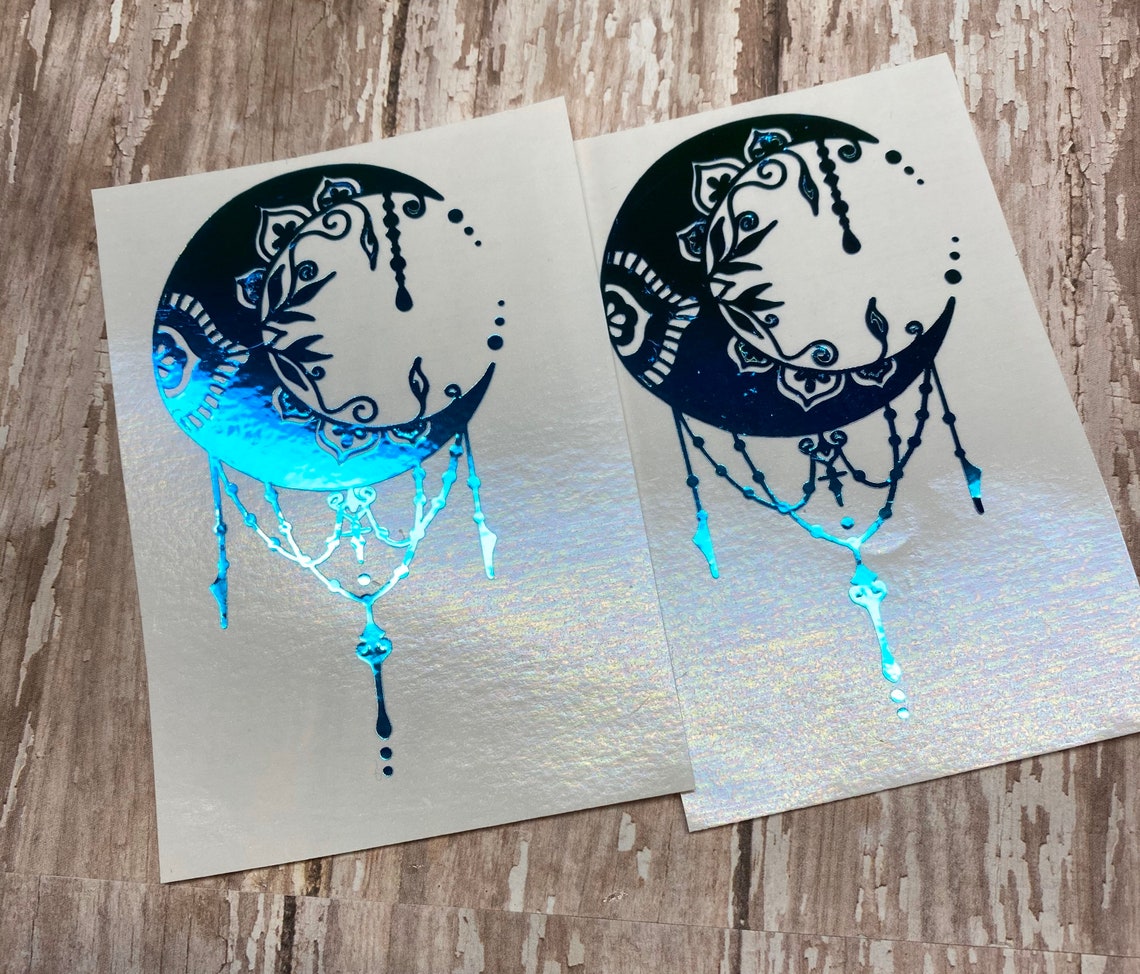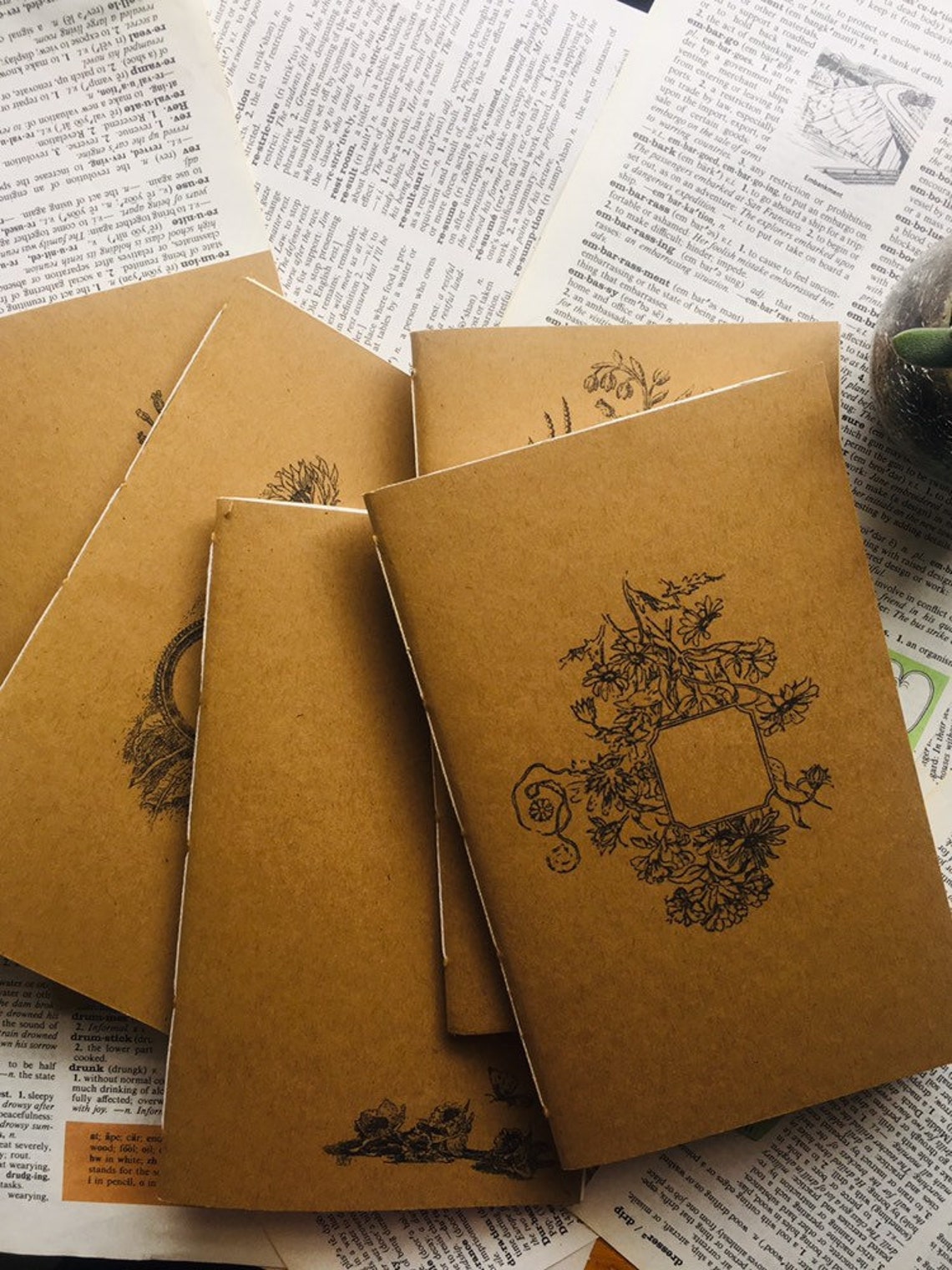 Here's a whole list of 100+ black-owned shops — including art, home goods, beauty and skin care products, candles, etc. if you want to see more. I'd also like to hear about the black artists you love — please feel free to share their work (with credit to them, and links, if possible) in the comments.